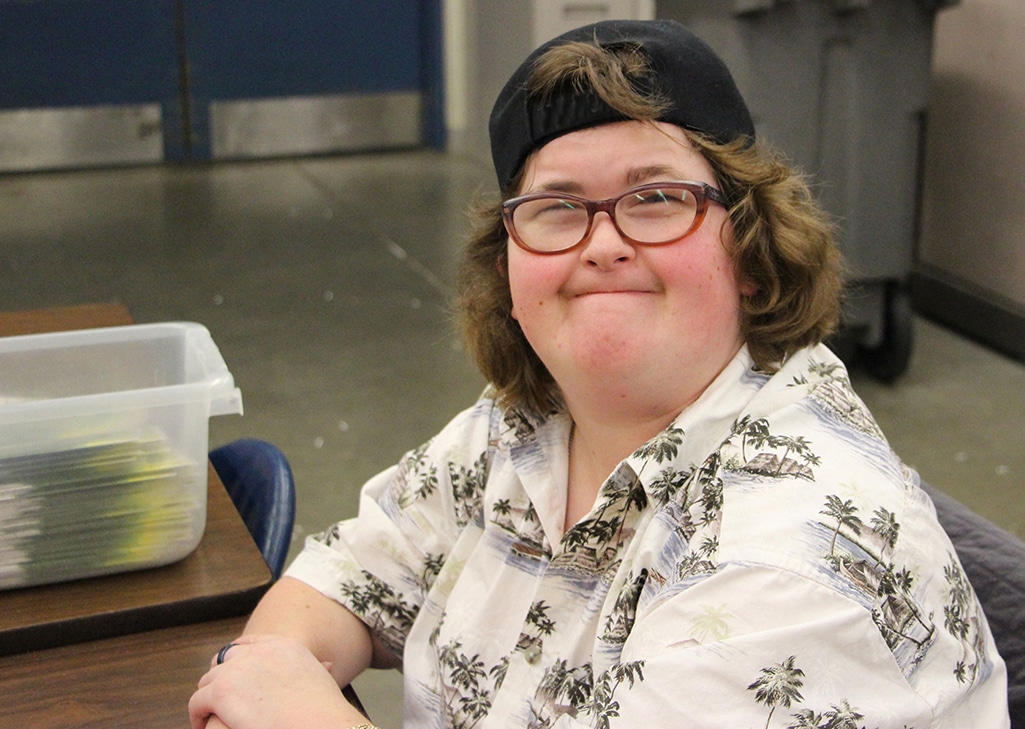 for Adults with Disabilities
We help people lead meaningful and self-determined lives through innovative programs, volunteer opportunities, and a job you'll love.
People with disabilities have hopes, dreams, and aspirations just like everyone
Adults with disabilities are often left out of decisions that impact them directly,
However, at Achieve Services, we treat participants like the adults they are. We listen, we don't dictate, patronize, or condescend.
Our goal is to help our participants lead meaningful and self-determined lives, whatever that means for them.
We often have a waiting list for participants and we rely on generous supporters to help us provide our participants with attentive, kind, and dignified care.
Our work is resource-intensive, but important. There are a variety of ways to support our mission.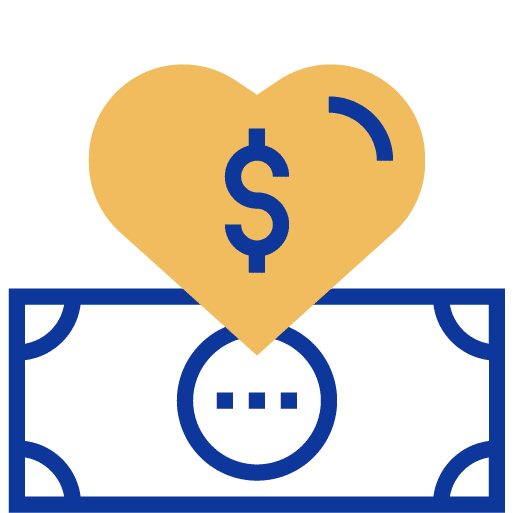 Give Money
Give a one-time gift, become a monthly sustainer, or attend our fundraising events.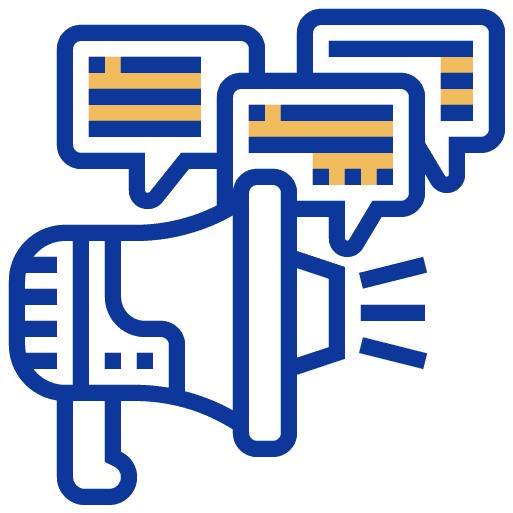 Advocate
Help us reach out to local legislators and advocate for people with disabilities.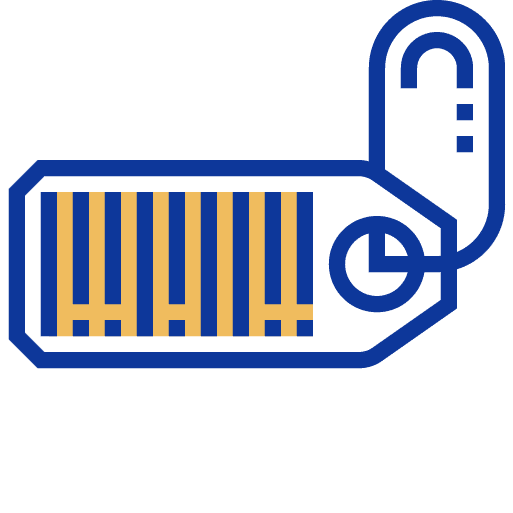 Hire or Purchase
Hire our participants at your company, use our shredding services, or purchase Achieve Clean laundry detergent.
Schedule a
Tour

See how Achieve works on a day-to-day basis. From training to job placement, find out how participants have empowered themselves through meaningful opportunities.
Complete a Participant Application

Let us know your interests, goals, and where you see yourself at Achieve. Don't think of it as a job interview, think of it as a way for us to get to know you!
Develop a Personal Achievement Plan

Work with your team to decide your goals at Achieve. Whether you're looking to learn new skills or are ready to start working, we can help you reach your goals.
Pursue What Brings Meaning to You

Start on your new career path! Our staff works with you during the first steps to having a self-determined and meaningful life.
People with disabilities want the opportunity to participate in meaningful activities and have a measure of self-determination. We believe every person is significant.
Achieve Services has been helping people pursue their dreams for over 50 years. We create an individualized plan for every participant that is tailored to their needs and wishes. Our staff and facilities are equipped to work with individuals with differing needs.
195+ participants involved in Achieve Services.

Just under half of our participants work in the community.

We have provided a workforce for more than 50 local business