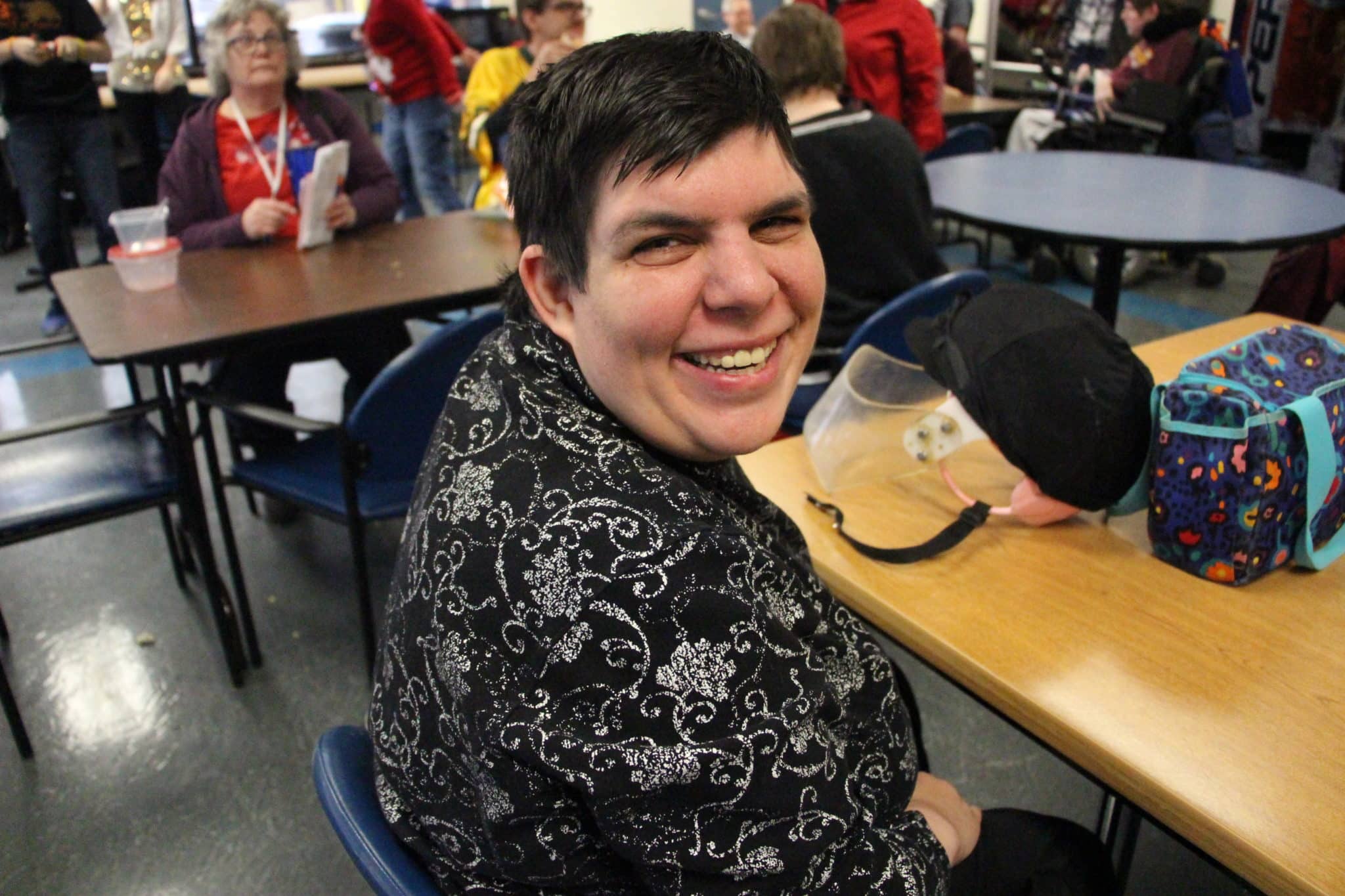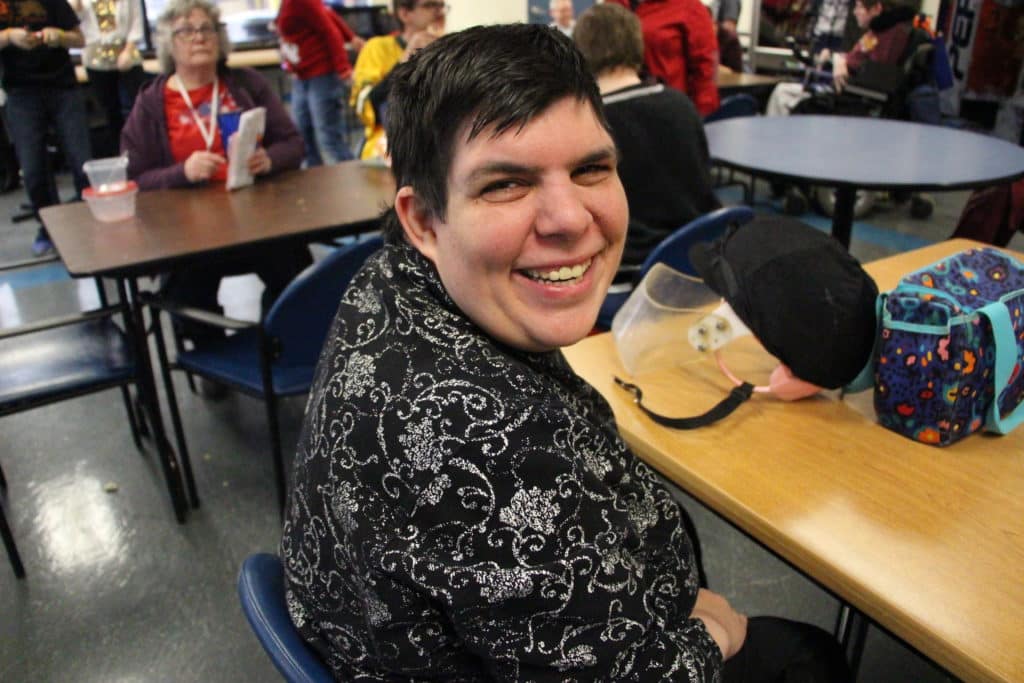 In order to be eligible for services, participants must meet all of the following criteria:
Be 18 years of age or older

and have a diagnosis of a developmental disability or related condition.

Be eligible to receive

day training and habilitation services (DT&H) according to Minnesota Statute 245D and is not the financial responsibility of another agency (such as an educational or rehabilitation agency).

Receive services

from a county case manager.

Receive a screening for home and community-based services

or reside in an intermediate care facility for persons with developmental disabilities (ICF/DD).

Have their health and safety in the community

addressed in their plan of care.

Make an informed choice to receive DT&H services

as part of their Coordinated Services and Supports Plan (CSSP).
How does the admissions process work?
If you are eligible for services, according to the criteria listed to the left, you can:
to request more information

Schedule a tour of Achieve

to ask questions and see what programs and services are available. To set up a tour, you can call Achieve, or you may want your county case manager to set the tour up for you.