Achieve Services continues to face legislative actions that threaten the services we provide and could be harmful to our participants' well-being. You are able to make a difference by actively contacting your elected officials to share your story and advocate for the people with disabilities in your life.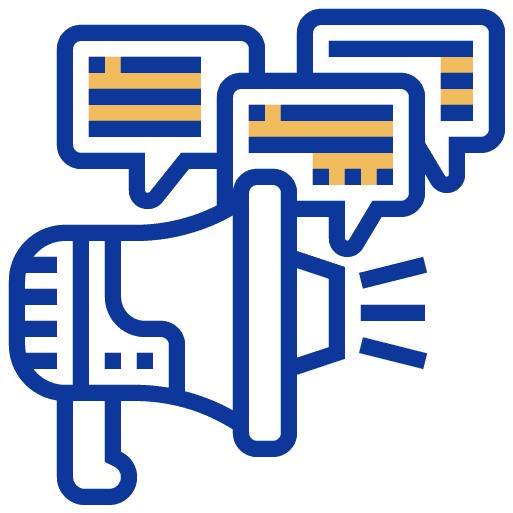 Issues that directly impact us:
The DWRS also sets the wages and benefits we are able to offer the DSPs who provide care for participants while they are at Achieve. Increasing the competitive workforce factor in the DWRS ensures that we are able to remain fully staffed with qualified people and able to adequately pay our DSPs for the important work they do. 

What you can say: "Help address our workforce crisis by increasing the competitive workforce factor in the DWRS rate formula!"
Threats to Center-Based Employment

Employment enables our participants to develop skills, make friends, increase their income, and improve their quality of life. Some participants cannot, or choose not to, engage in competitive, integrated employment. Participants with higher needs often choose to work in a safe, supportive environment at Achieve. We want to preserve participants' choice to do center-based work. 

What you can say: "Do not time limit the opportunity to engage in center-based work!"